Author's Note: "Hacks" has been shared 9000+ times on Facebook. It took 2 months to create. We copied it here to make it available to everyone. We hope you also find them helpful!
We went from regular students to civil engineers (topnotchers) by following a set of guidelines. We were surprised how simple ideas could bring powerful results. I'll share with you the main tricks so you could also score high and pass the board exam.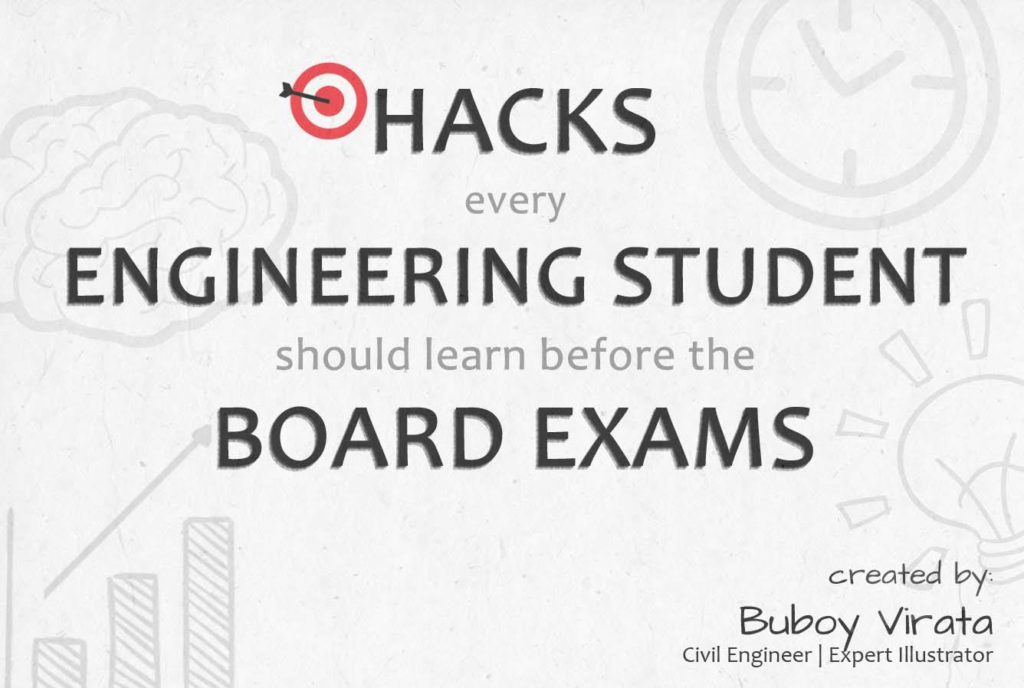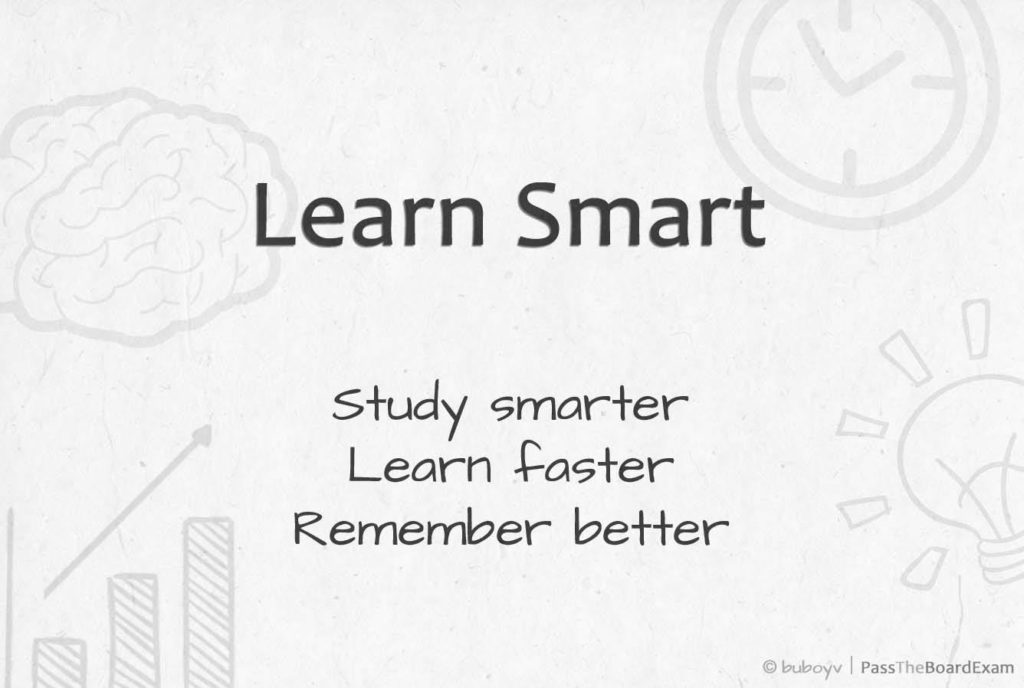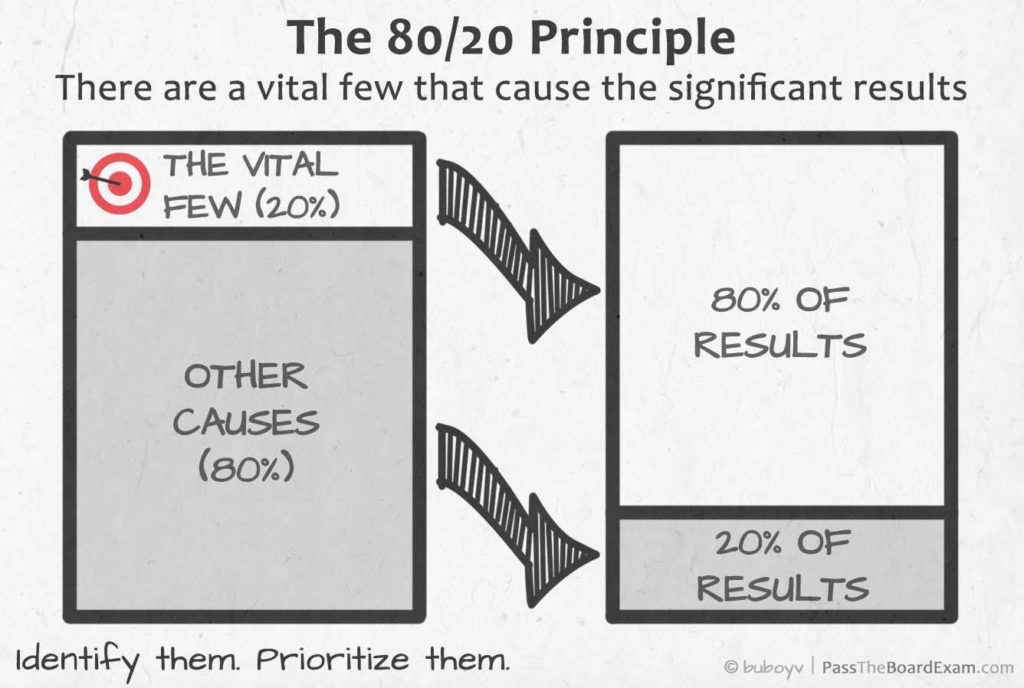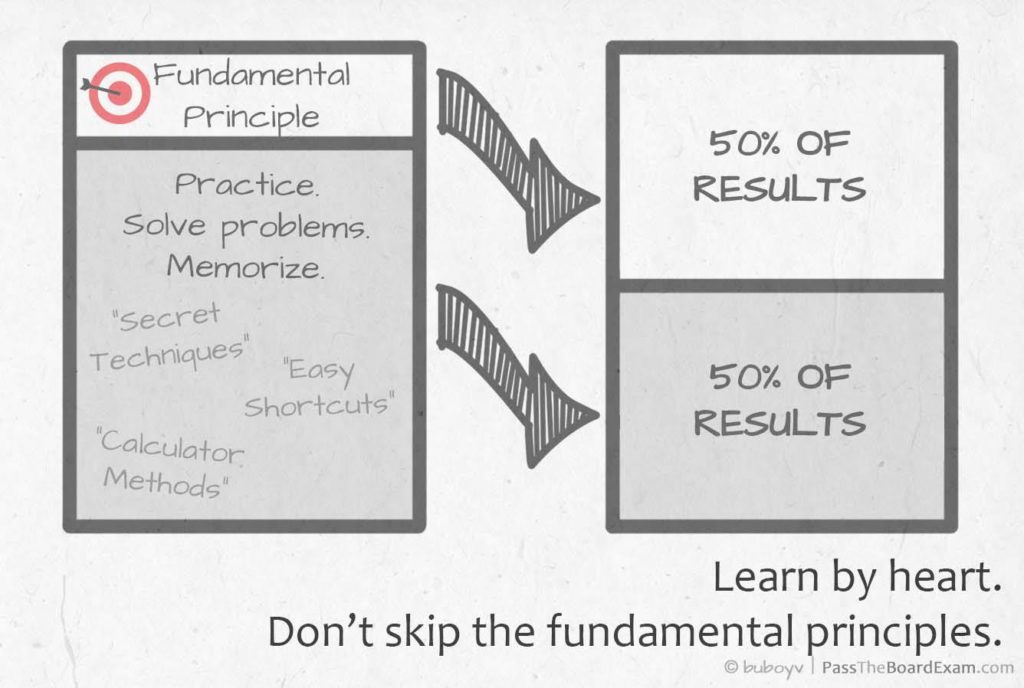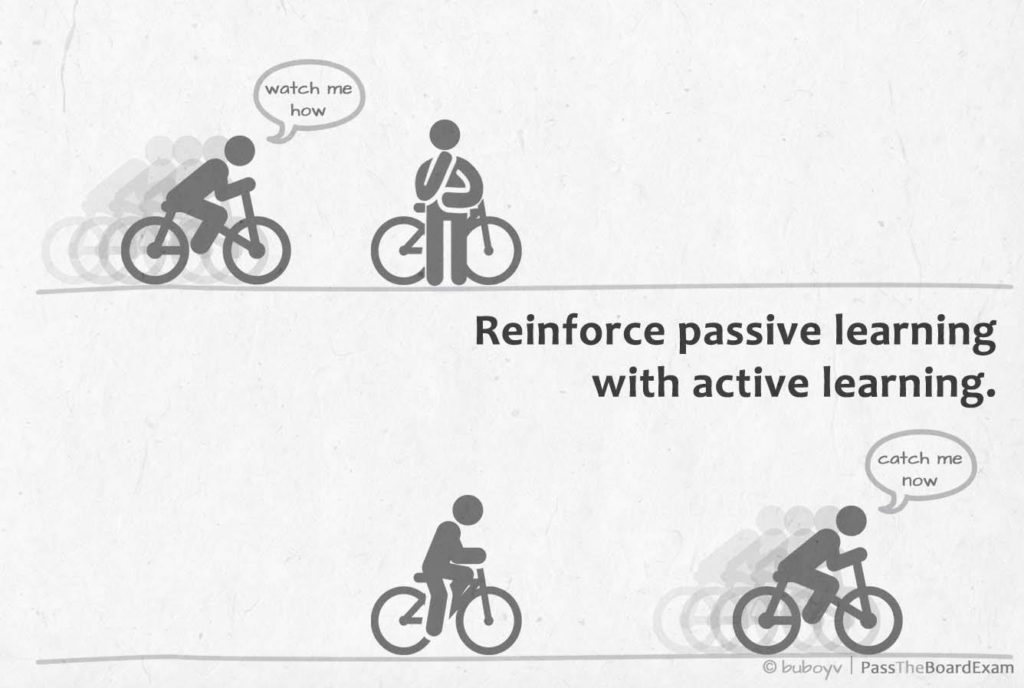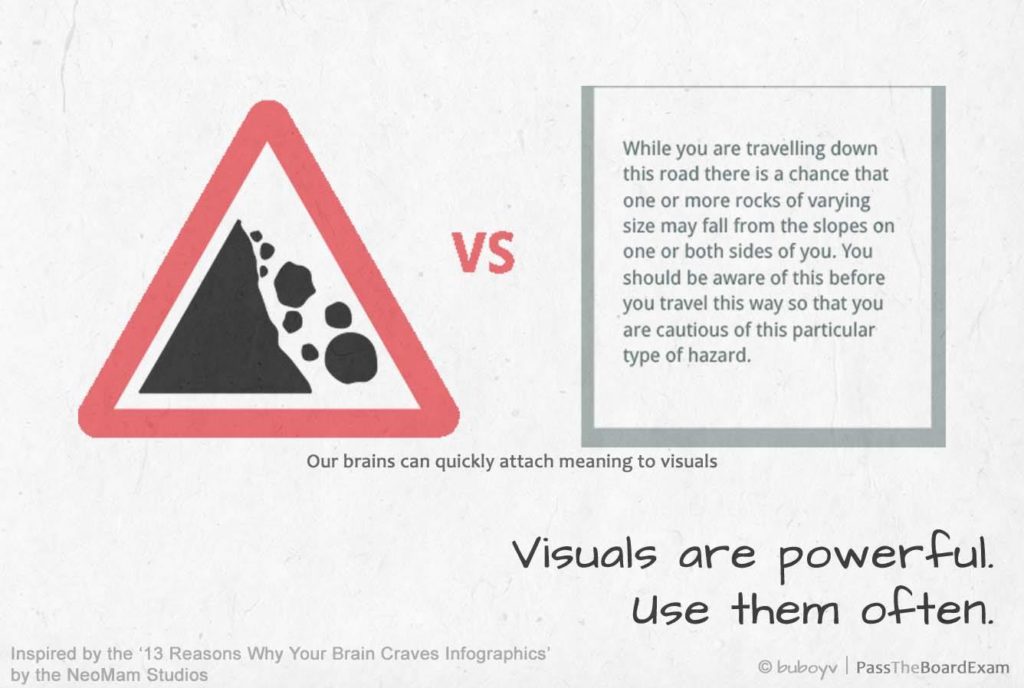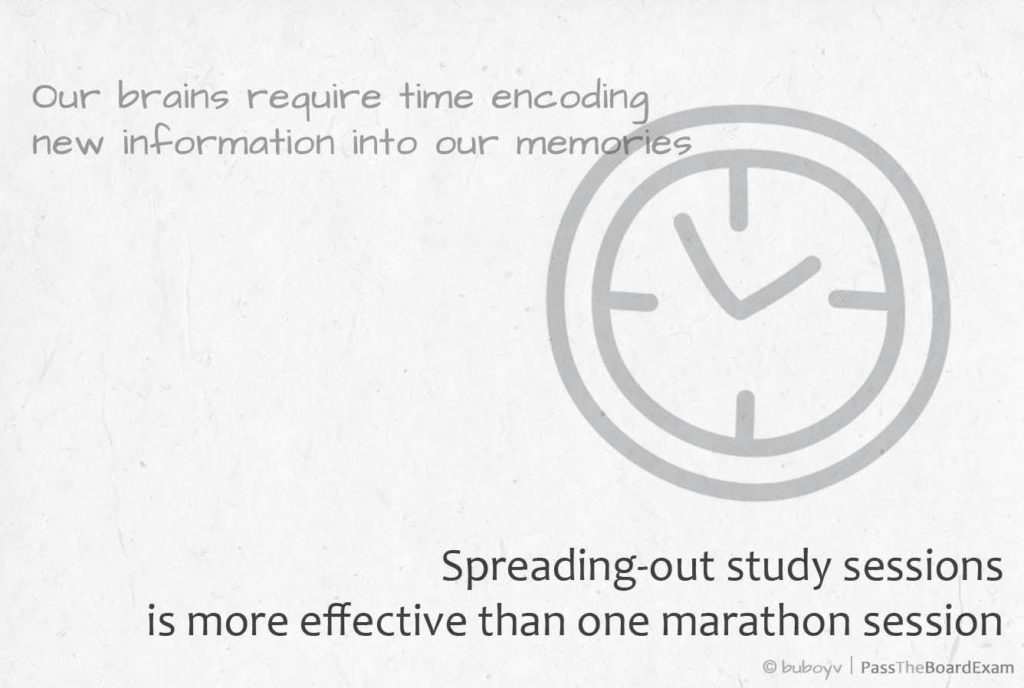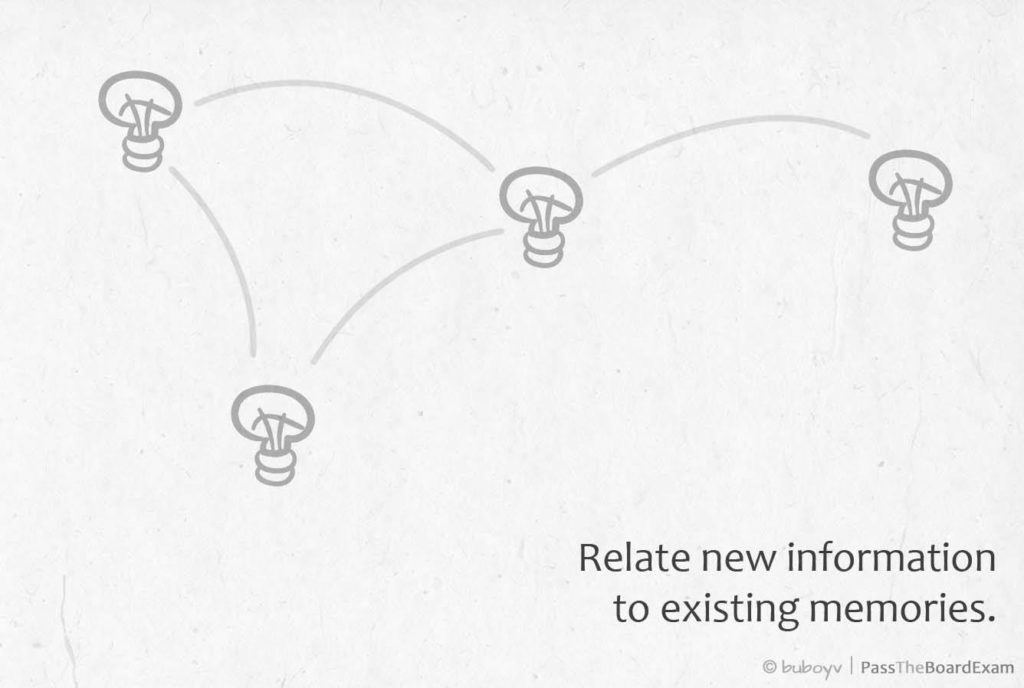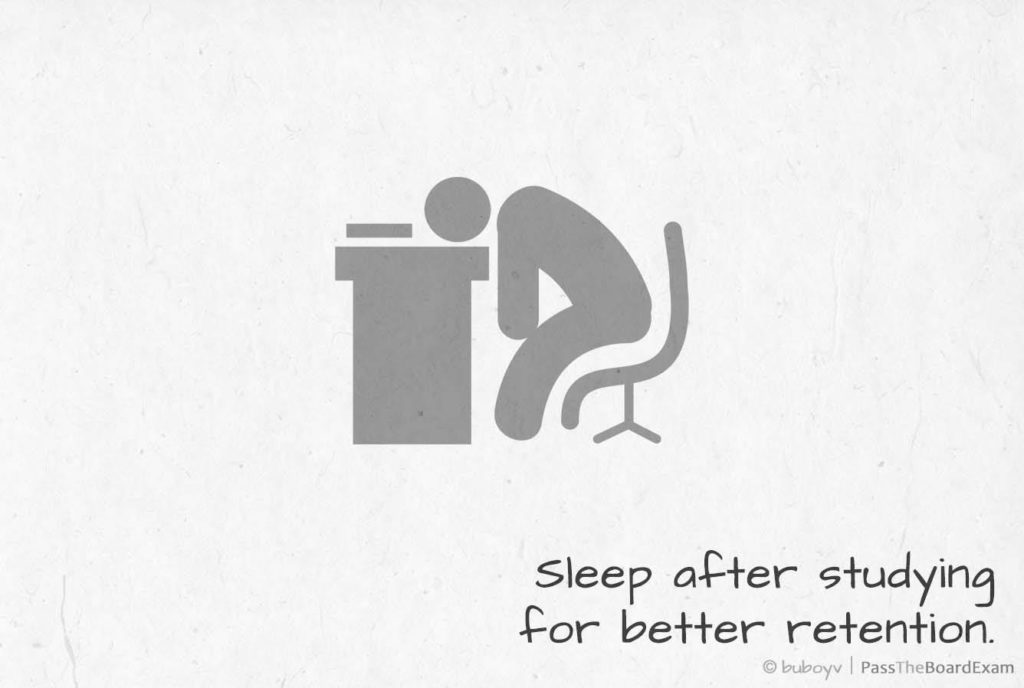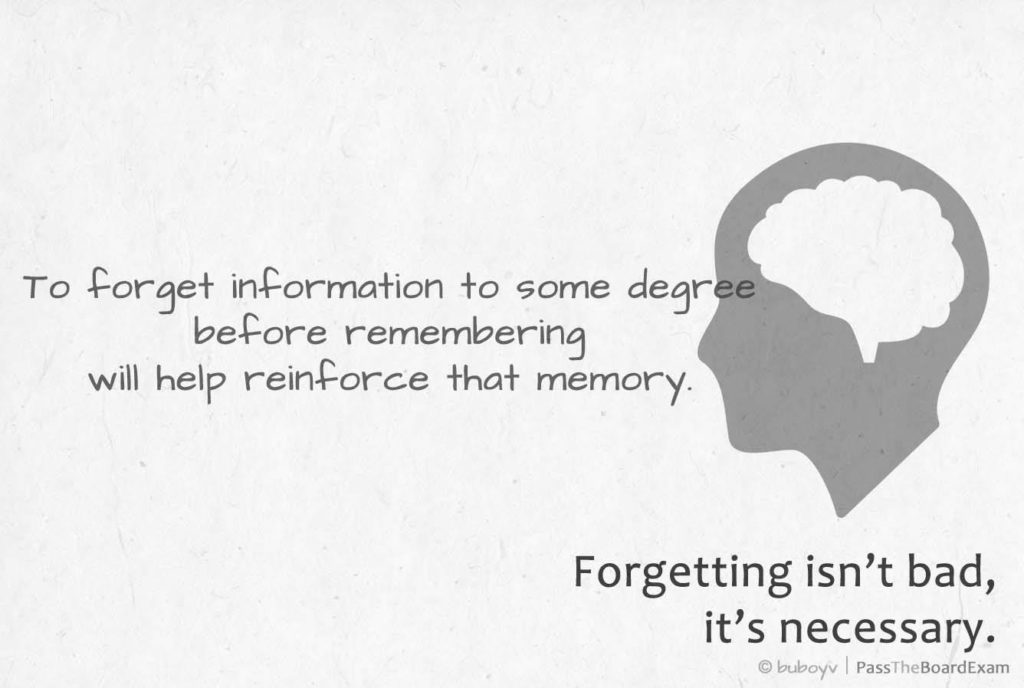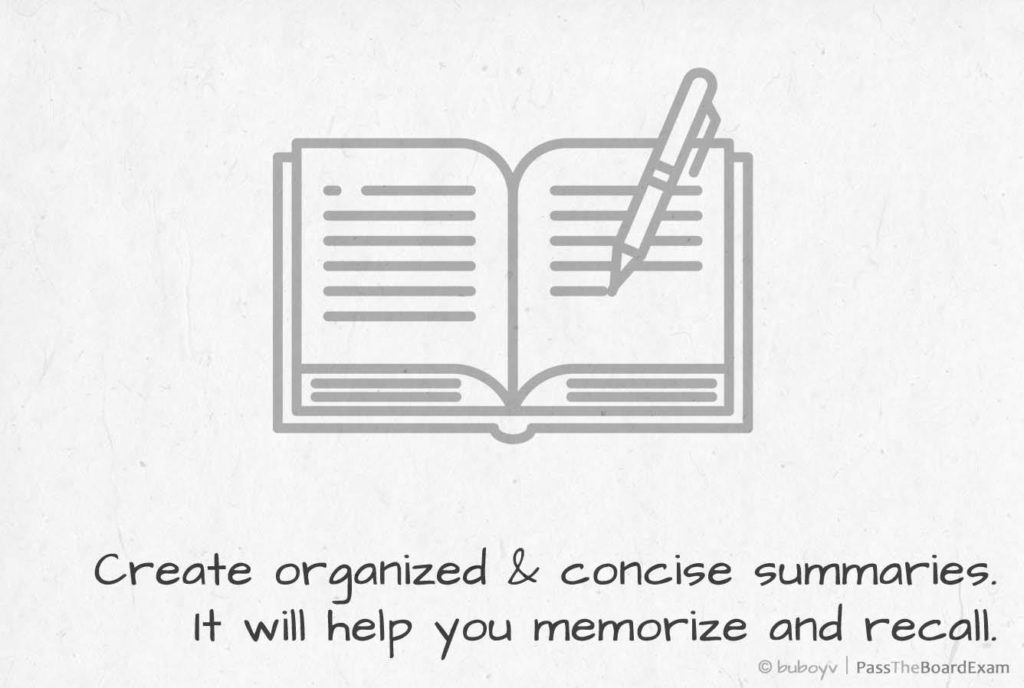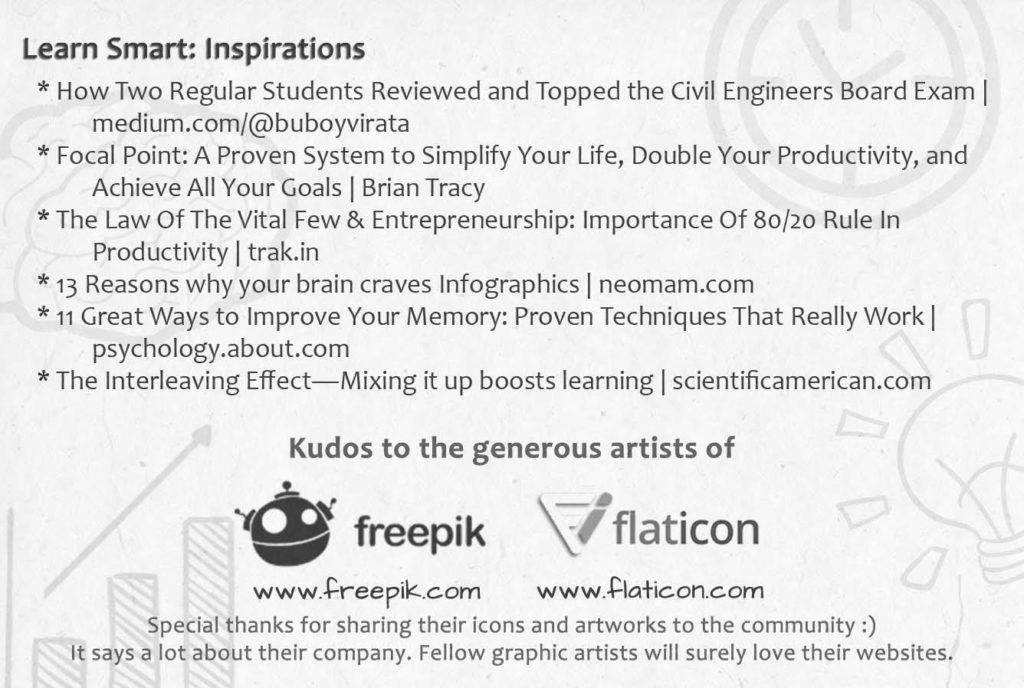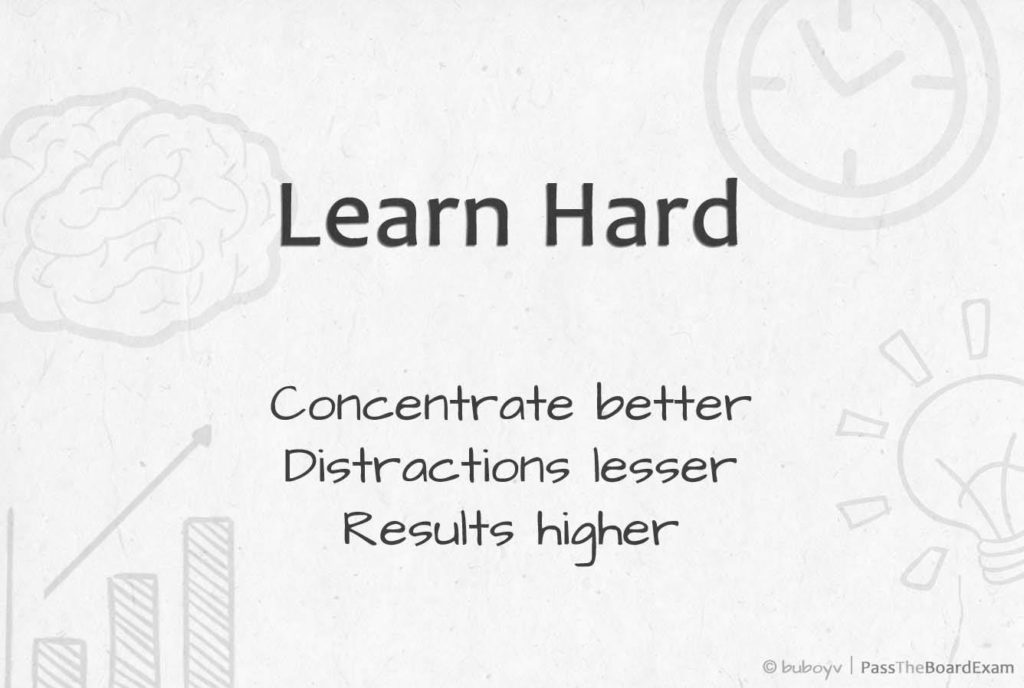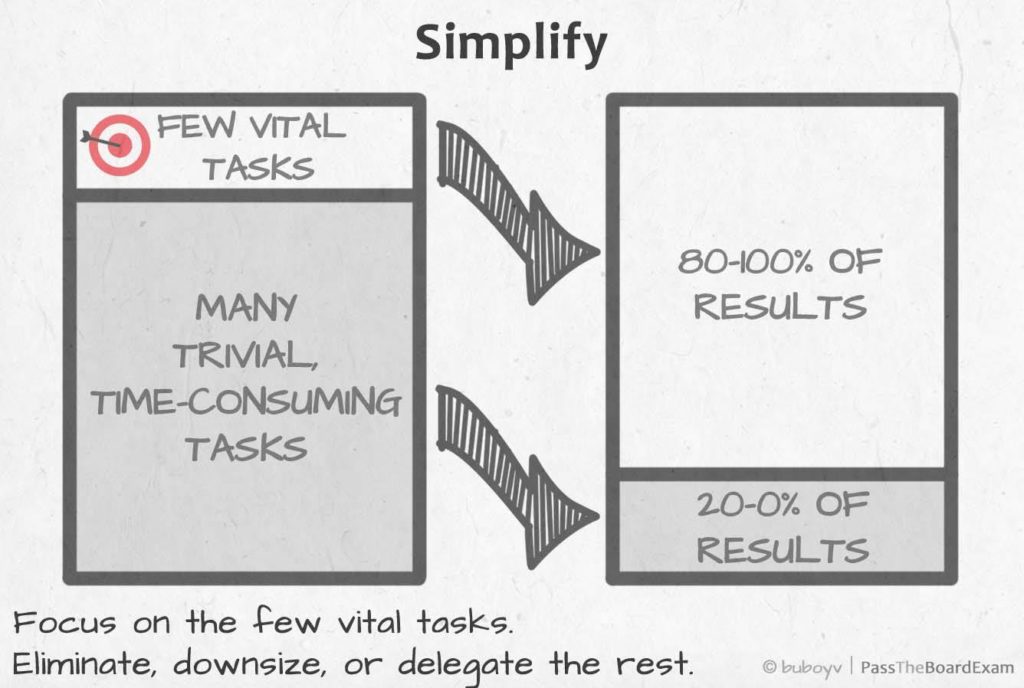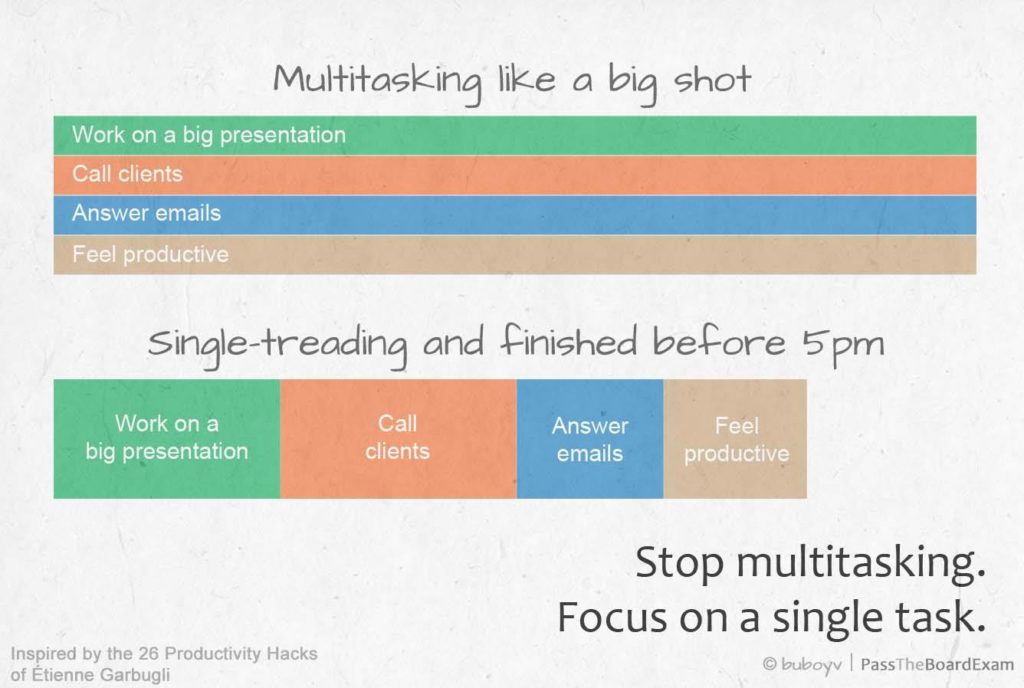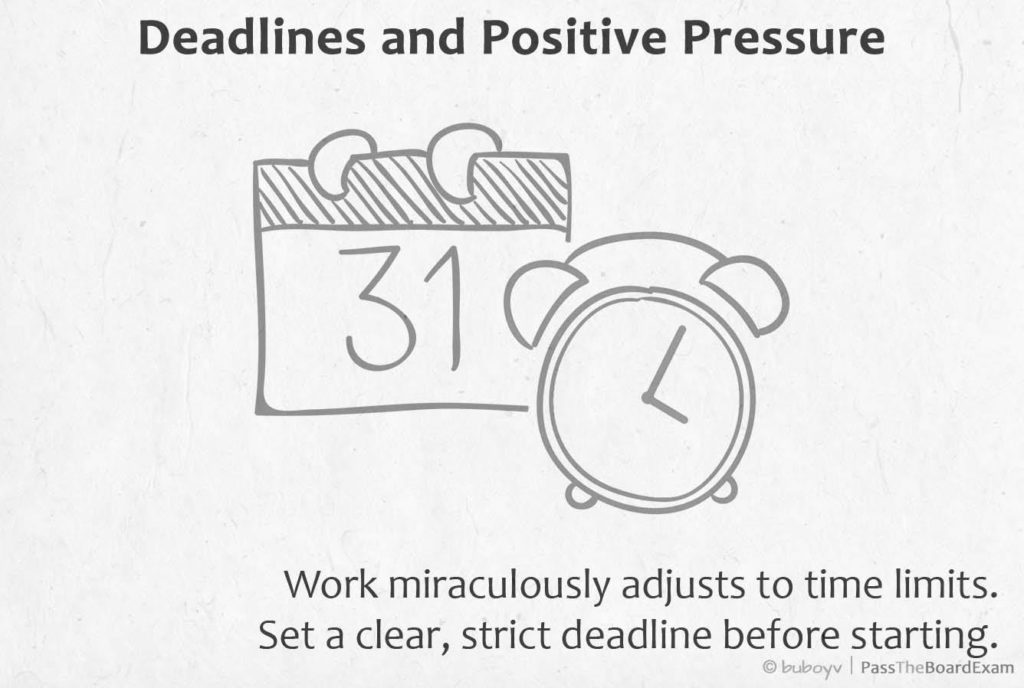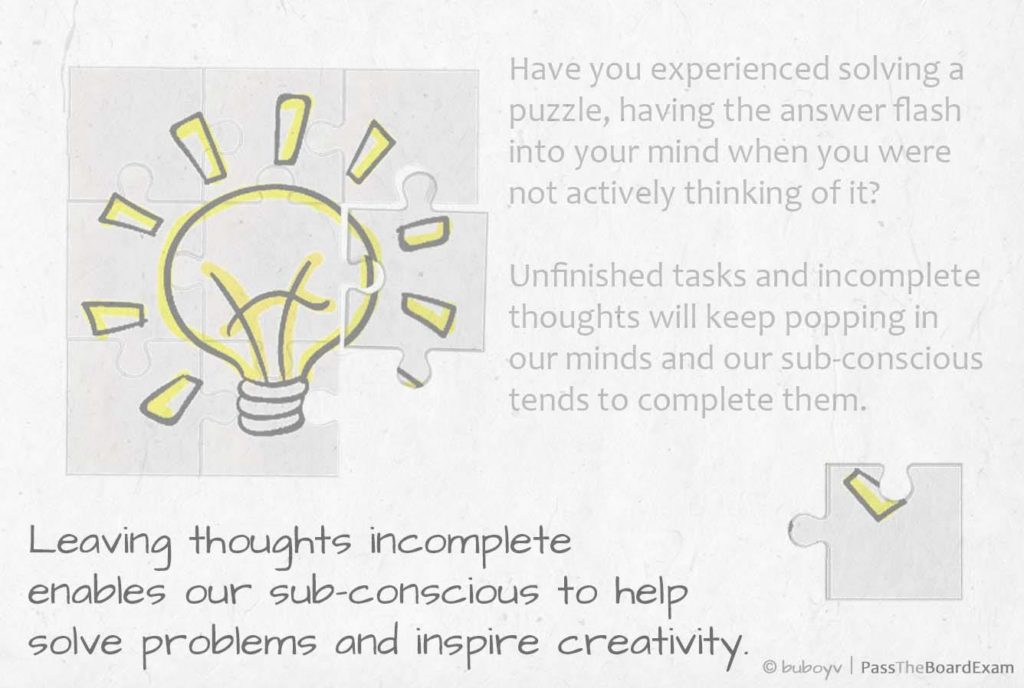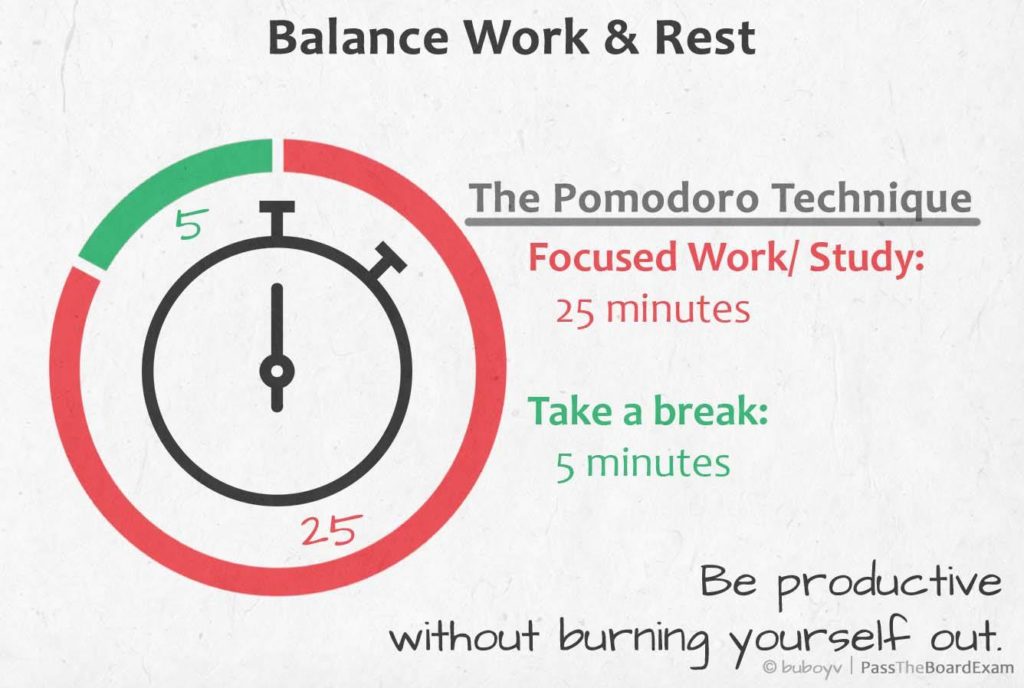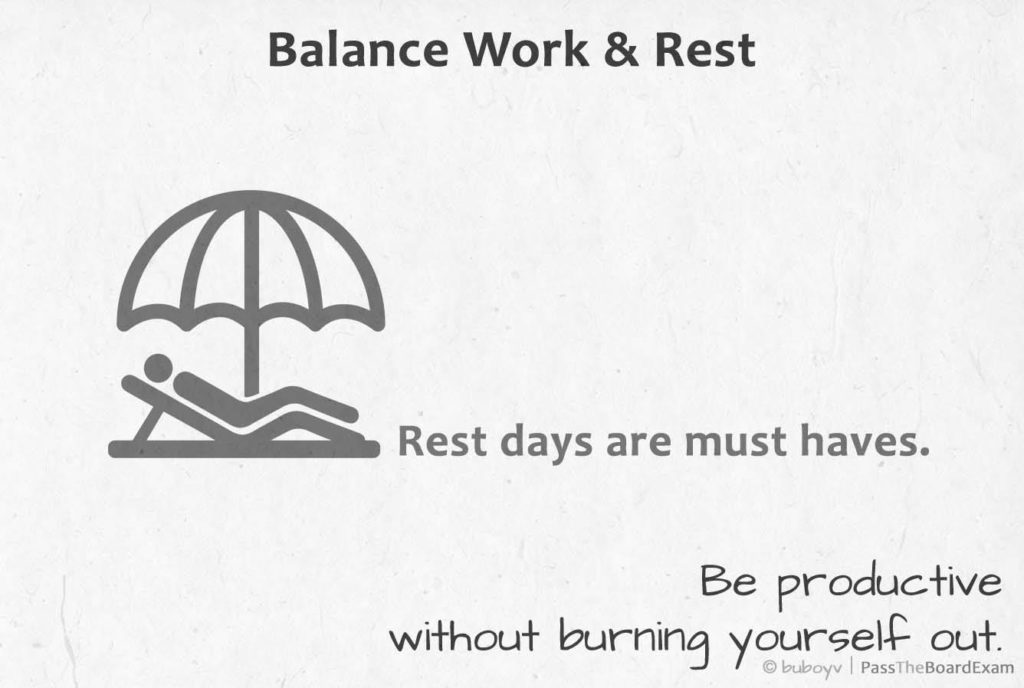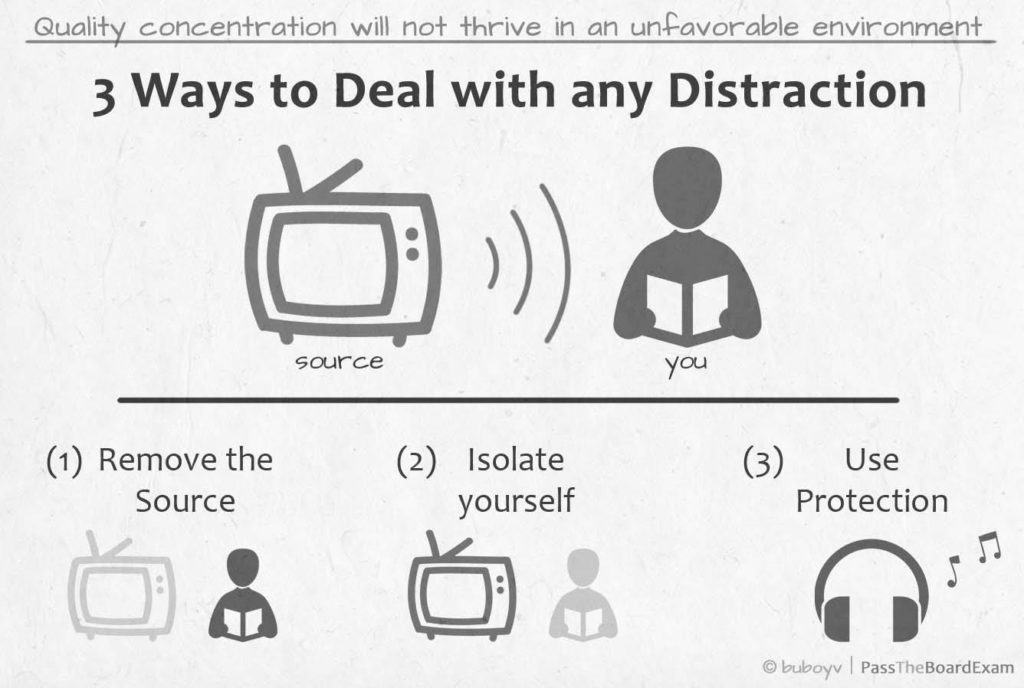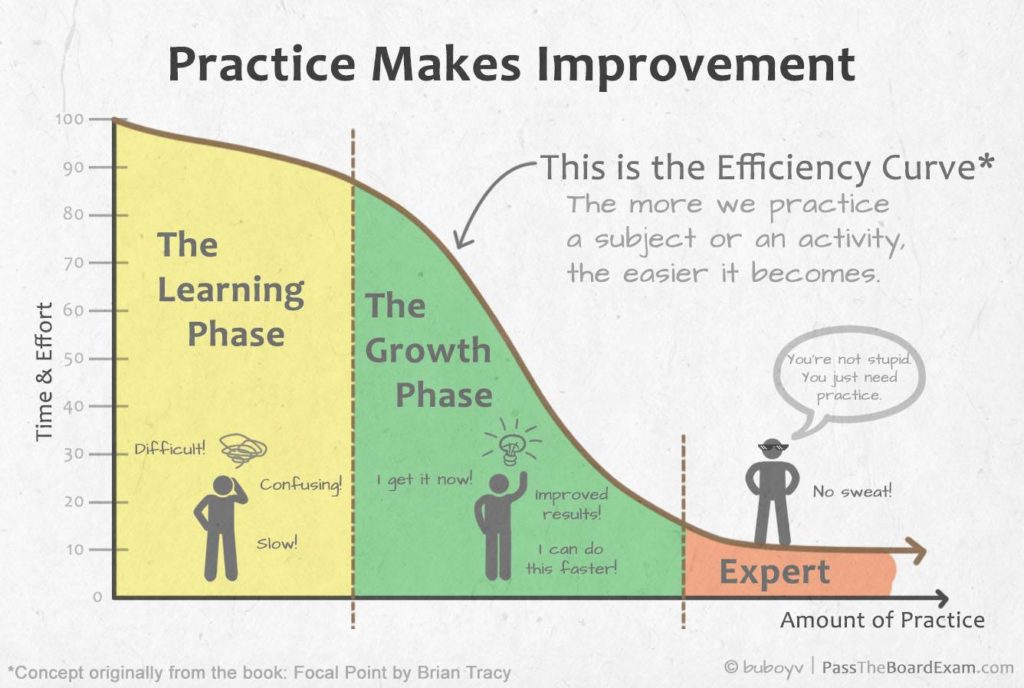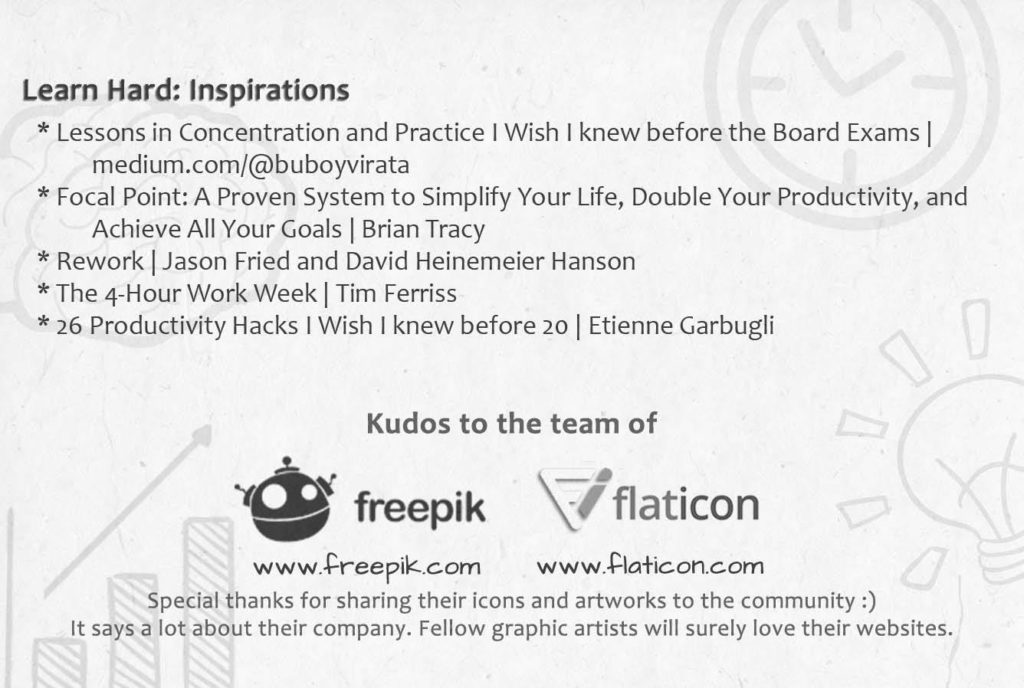 The time you will feel ready for the board exam will never come. Everyone feel jitters before the big exam. We all experience doubts. But have faith in your ability; 5-10 years in college + the 6 months review is enough.
Study well and make your parents proud! 🙂
Do you have questions about the engineering board exams? Feel free to comment below.